AN HONEST REVMOB REVIEW

Here we have a Revmob Review to help you decide whether to use them or not.

 Incase you don't know, Revmob.com is an iOS and Android advertising network.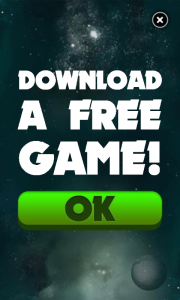 It's a free service, you install their SDK (Software Development Kit or code) into your apps to show ads in your games/Apps. They offer full screen ads, like that one --> (interstitial ads as they are known.) banner adverts (ads that show on the bottom or top of the screen typically) and ad links. An ad link might be connected to a 'FREE Game' button for example.
When a user of the game or app clicks the ad and downloads and installs the promoted game served up by Revmob you get some $. Depending on the game advertised you will typically get a different amount of money, which is also dependent on the advertisers spend.
For example Rovio who make the ever popular Angry Birds games will set an advertising budget of xx amount of $ to promote a new game. Let's call the new game 'Angy Turds'. When we get a click and an install of 'Angry Turds' advertised in our game from a user, Revmob get a cut of the cash and pass on some of it to us developers.
You can expect anything really for an install, super low $0.1 or $7+. A lot of factors can affect this, time of year, popularity of app,correct revenue reports (lol don't get me started on that).

TOP TIP: If you see a certain style of game showing alot in your games from a particular network market your apps to that. For example notice Revmob are showing a lot of War Games. Make a quick war game and use Revmob.
Users who like war games are more likely to install a war game advertised. I believe I got that tip from good old, veteran app ganster Carter Thomas. (Great info on his blog btw a MUST read).
THE REVMOB REVIEW
Customer Support: is excellent in my experience Gui the founder of Revmob has been awesome with tech support. He often deals with queries personally and if not a member of his team will help you out. You might not know this but Gui made the popular Ant Smasher game, which is always near the top of the charts.


Revenue Generated I have always generated good revenue with Revmob, up and down at times, but pretty consistent. I know not all developers would agree with me on that one. But in my experience it's been cool. Their daily revenue reports via email are very handy although sometimes delayed a day or two.

REVMOB REVIEW TIPS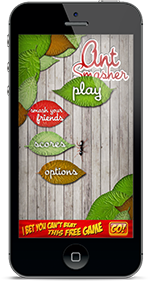 What RM ad types work best? I generally use all Revmob ad types in my games, I use full screen ads on game load up. Eg. The first thing you see is usually a Revmob ad. I also use banner ads at the bottom of the screen. They usually make more money than iAds in my use.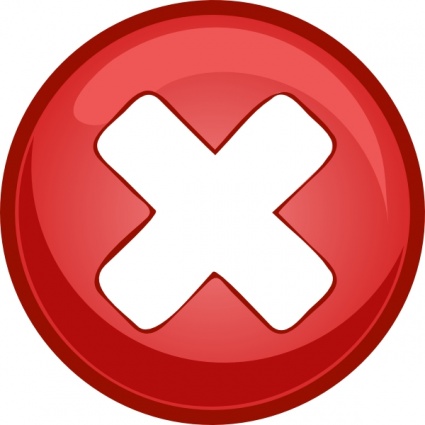 A GREAT tip I picked up from Angela Hayes (another app ganster) is to include the remove ads In App Purchase as a small red 'X' graphic just above the banner ad. This can rocket your remove ads In App Purchase revenue - as users see the banner ad - hit the red 'X' to try and get rid of the ad, then follow through to purchase.
Top Tip: Did you know that Revmob block Apple from seeing their ads. Lol, at the time of writing if you have Revmob ads in your games Apple can't see them. So if Revmob was the only ad network you installed in the game (not that it would be ;-)) then you could have problems. For example I got rejected for not showing ads - as I was only showing Revmob at the time. If you double pop ads on game boot up - Apple only see one. Which helps in that respect as they don't think you are over doing the ads ;-).
Hopefully this Revmob Review will help you decide how you use them.
2016 UPDATE: We don't tend to use Revmob that much at all now.

---
Home

›
Developing iPhone Apps
› An Honest Revmob Review