LEARN HOW WE ARE DEVELOPING IPHONE APPS FOR LOW COST AND HIGH PROFIT

Developing iPhone apps can be tough, but also a ton of fun! First off, let's get one thing out of the way - don't worry this is not a sales pitch! I promise, just my experience of 5 years publishing iPhone apps.
Whether you are a power reskinner or complete app novice, I'm sure you will find something of interest in this section of our site.

And just in case you were wondering, I'm not a coder, in fact I'm a code-nophobe (new word? lol), I just mean that you do not need to touch any code to succeed, if you don't want to.
HERE IS WHAT WE CAN SHOW YOU...

• How to make low cost games and turn a profit within days
• Learn the tips/tricks to make an impact in the top charts
• Find out how to work less and make more money
• Learn how you don't need to touch one line of code!
• Did I mention this info is completely FREE :-)
You see I've been making apps full time now for 5 years. I've managed to amass millions of downloads on iOS and Android and I'm here to show how you can do it too.
I am going to cover all aspects of app making including:
• App Marketing 101 - tips on getting your icon, screen shots and keywords just right
• App Monetization - all aspects of how to actually maximise profit
• Ad networks reviews - Who's best? Revmob, Chartboost, Applovin or the others
• Making an App from start to finish
• How to get more iPhone App Reviews
• How to build iPhone apps: The story of Cuby's Quest and the 3 year old dev
This blog is intended to be a bit of a 'brain dump' of all the tips, tricks and strategies I've learned over the years to successfully run a fun business developing iPhone apps/games.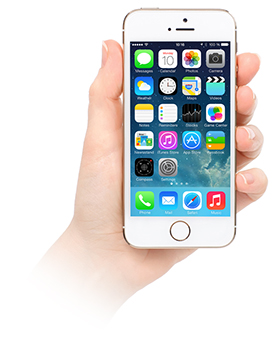 I'm going to be lifting the lid on the App Store and showing you deep inside. You don't need a ton of money to start in the App Business all you need are ideas and time. I will even help you with some ideas, so I just need your time!

I've decided to give back to the community by documenting my tactics to App Store Success. We are still in the early stages of apps and they are only going to get bigger. Apps are often referred to as the new gold rush, so why not get a slice of the pie? Above all else developing iPhone apps is fun!
IS THIS GUY CRAZY, DEVELOPING IPHONE APPS IS HARD RIGHT?

I might be a little crazy, but that's beside the point ;-), building iPhone apps and games can be a steep learning curve for sure, but this blog is intended to help you out with that. All it takes is persistence like any other business. It's certainly worth the work. To be able to take time off when I want and still earn money is an awesome feeling and apps are a great way to earn passive income.
Ready for the ride? Let's do this...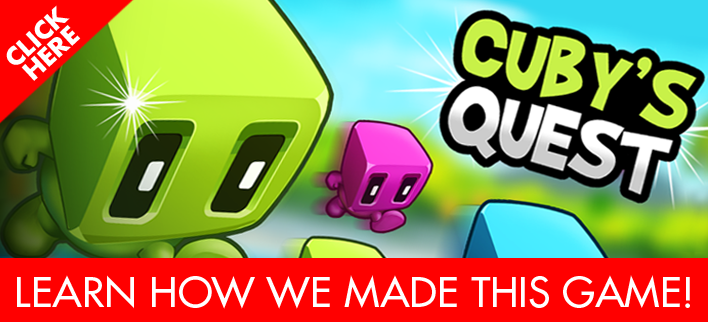 ---