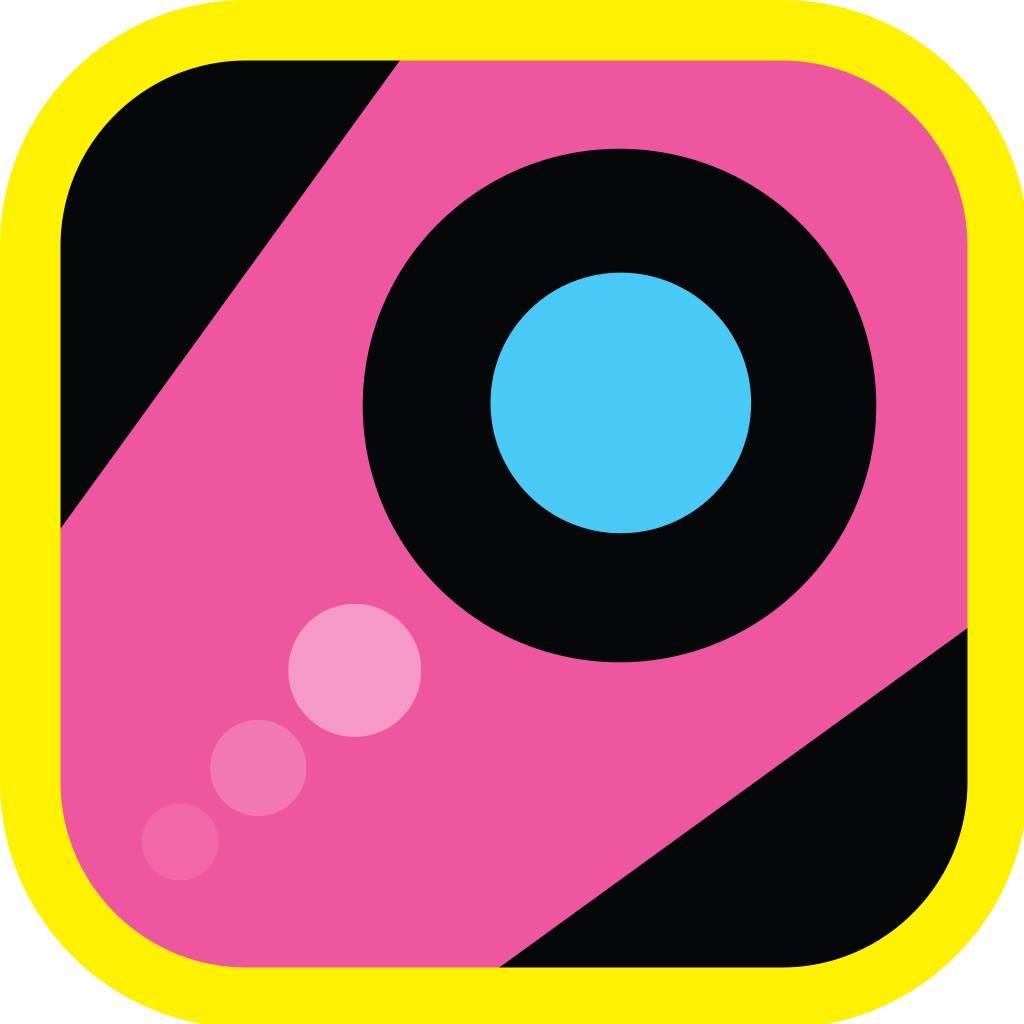 GATE BREAK - FOR SALE

Buy The Complete Game Transferred into Your iTunes Account!

When you purchase this game it will immediately be unavailable on this site as you will own the full rights to the game. That means we have not and will not sell it as a template for reskinning. This is your complete game, which we will transfer to you from our iTunes account within 24 hours of purchase.

Full Game: $2000.00


DeadCoolApps presents Gate Break a fun & fast wall jumping arcade game with a twist.

Bounce from pillar to post and attempt to collect the three orbs needed to break the gate & get to the next level! :-)

Good luck - Gate Break is extremely challenging.

Bounce off black obstacles, avoid white. A fun, fast wall jumping arcade game with loads of game modes and unlockable characters.

It's very hard, did we mention that?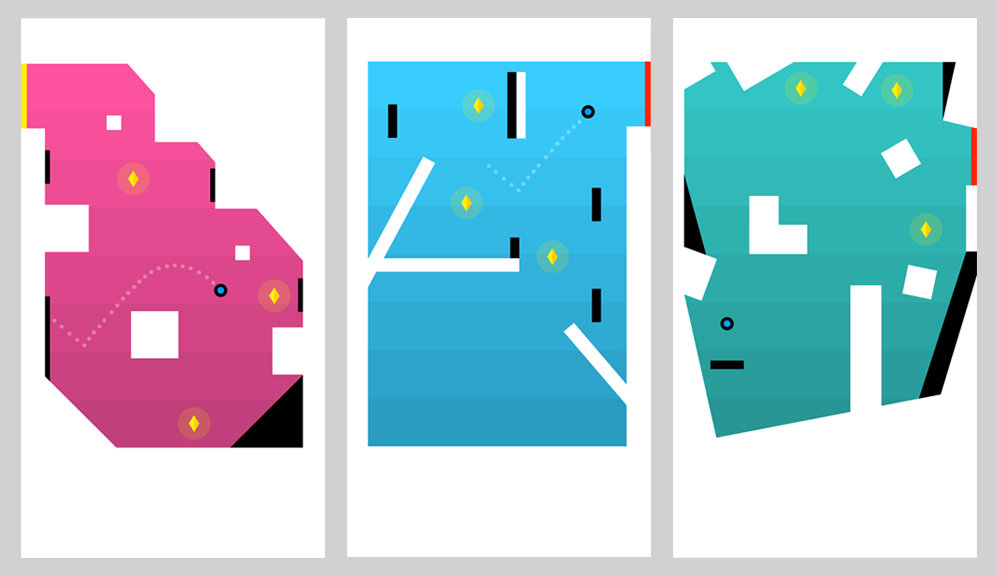 FEATURES:

• 5 Different Game Modes
• One Tap Controls
• 50 Unlockable Characters
• Awesome Soundtrack
• Easy to Learn, Hard to Master
• Game Center Leaderboard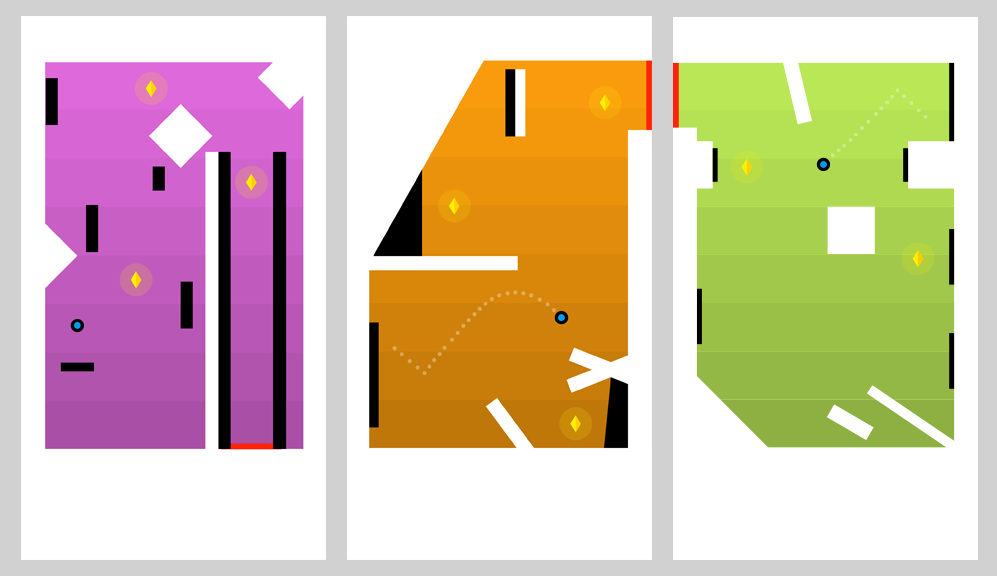 ---
Full Game: $2000.00


---
---
Home

› Gate Break
---
---